Who are We?
NETİX Information Technologies with high technology and knowledge experience offers the most accurate and fast solutions for the needs of institutions and organizations operating in different sectors such as Banking, Finance, Energy and Municipality.

With our young, dynamic and expert staff we serve end-to-end corporate solutions like Internet of Things (IoT), Geographic Information Systems (GIS), Mobile Solutions, Software Infrastructure, Training and Consultancy Services, R&D and Innovation studies to our customers .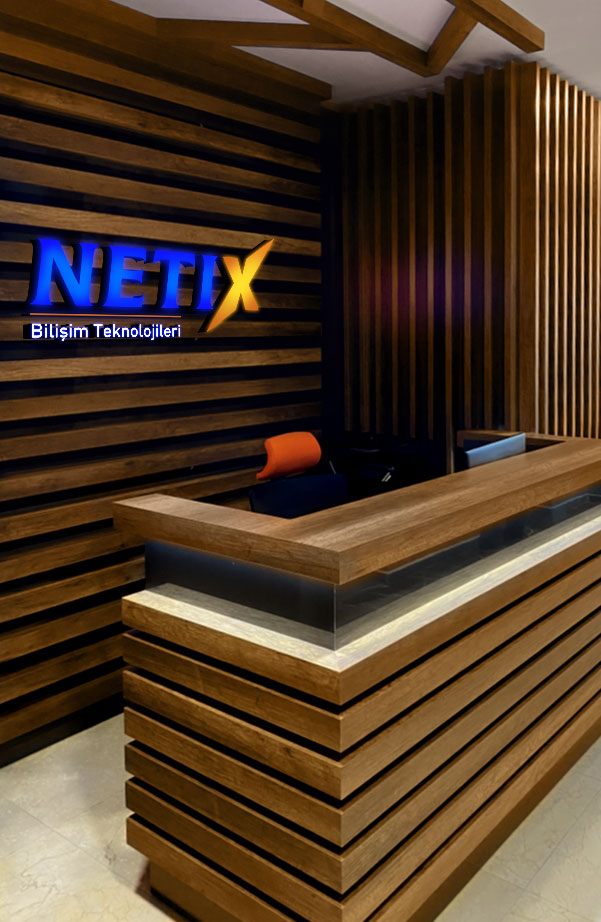 Ranked 6th
in Türkiye
While succeeding in signing the projects shown as a reference in the sector with the vision it brought to the IT sector, NETİX ranked 6th in Geographical Information Systems (GIS) list and 41st among local producers in the "BİLİŞİM 500" list, and revealed its difference and claim in the sector in a very short time.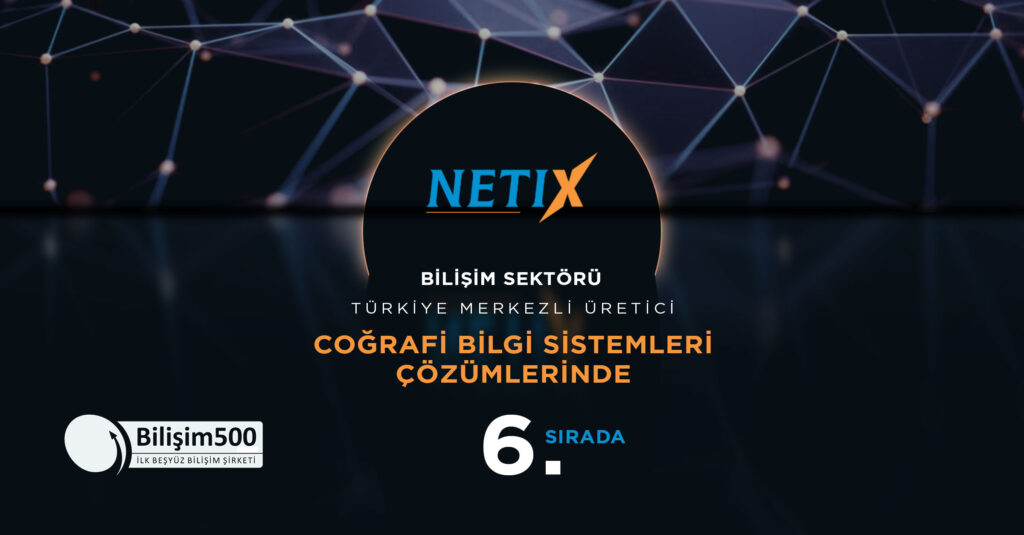 Based on
The Satisfaction
Based on the satisfaction of its customers, who have been solution partners since its establishment, NETİX Information Technologies aims to increase its service quality. In addition, NETIX has adopted the principle of taking part in local and international projects by combining traditional methods with modern technology, and investing in the future with an innovative perspective.

NETIX Information Technologies serves you with its offices and R&D centers located in Istanbul, Elazığ and Qatar and continues to grow and strengthen by adding young friends with strong infrastructure and different competencies to its staff, knowing the importance of human resources.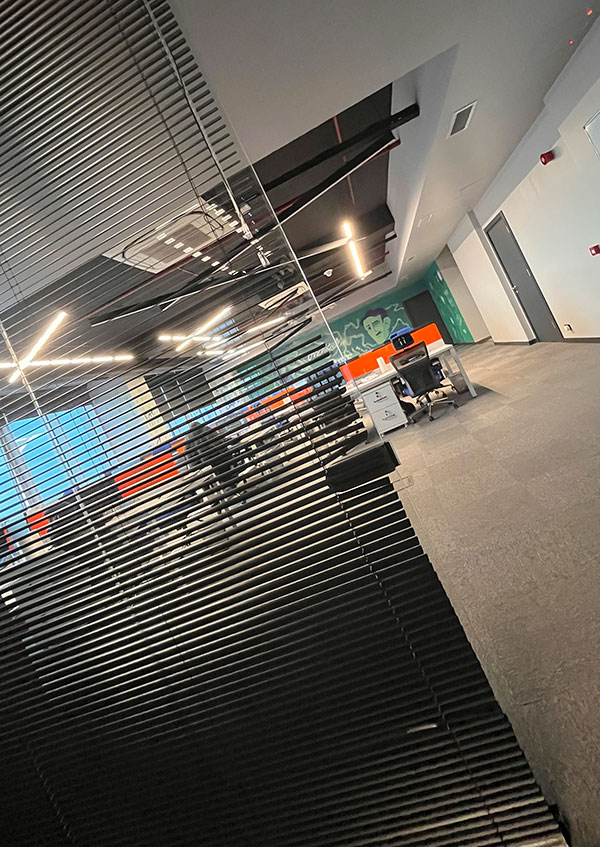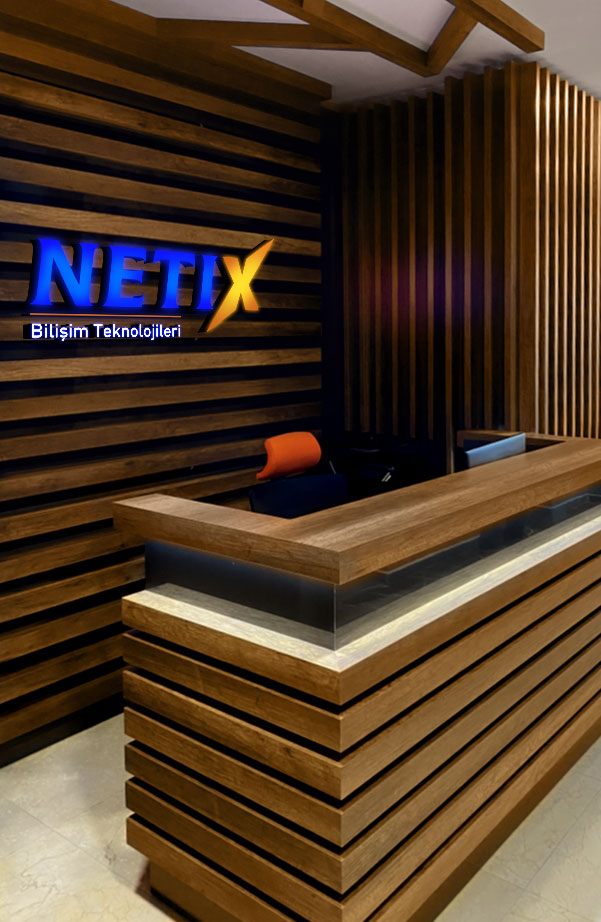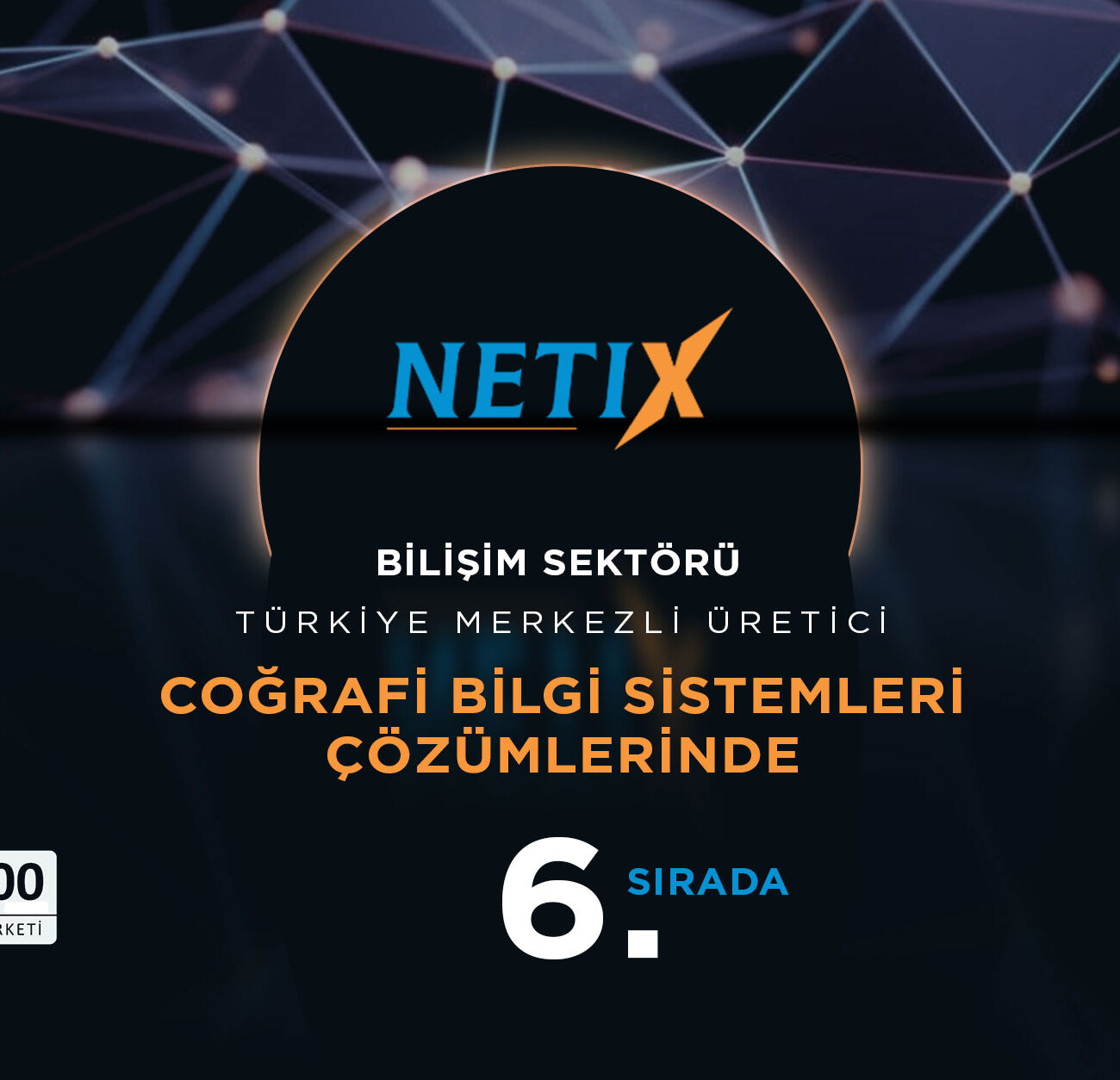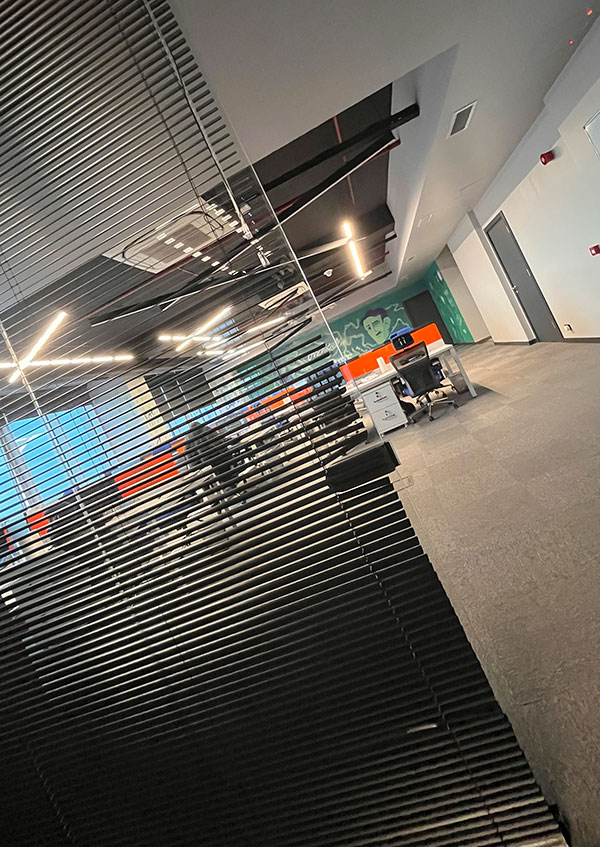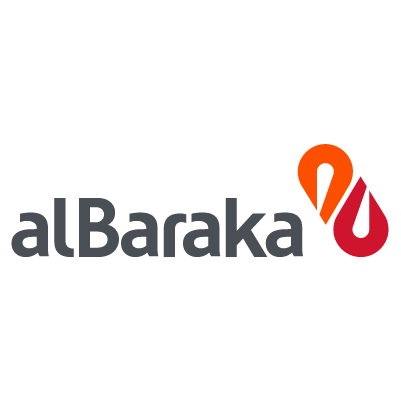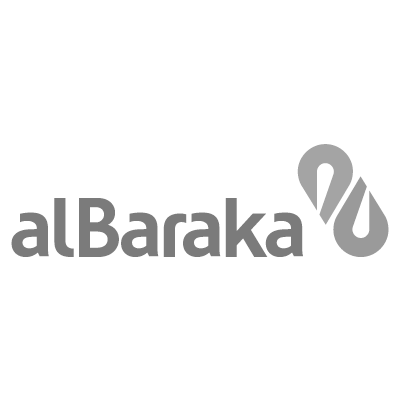 alBaraka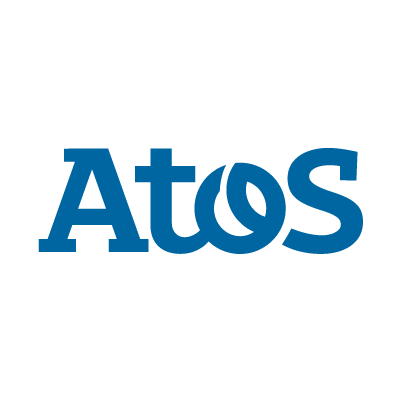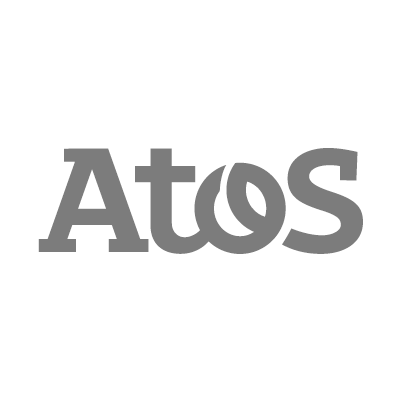 atos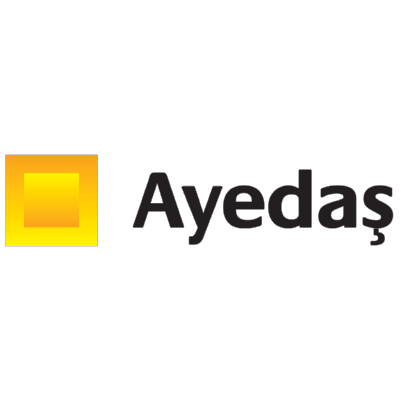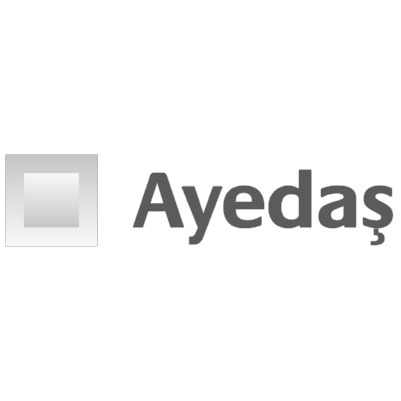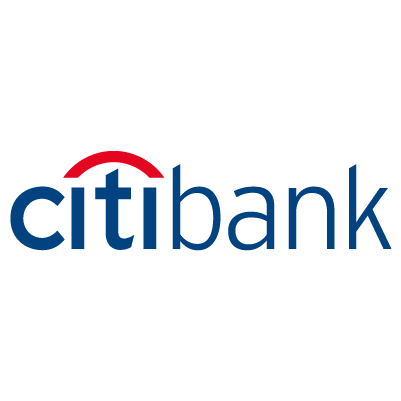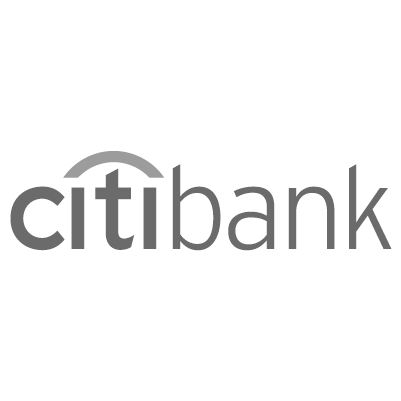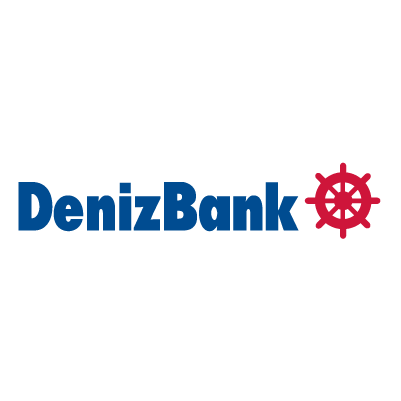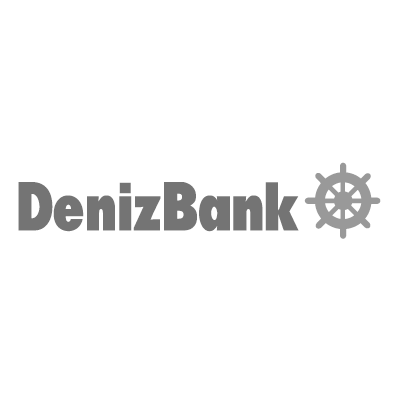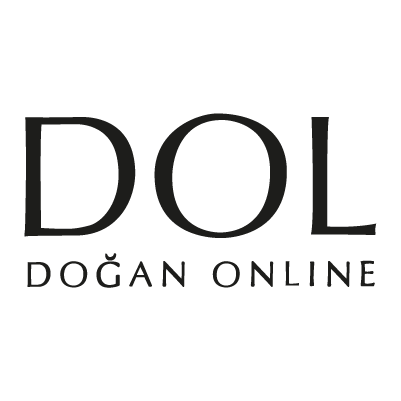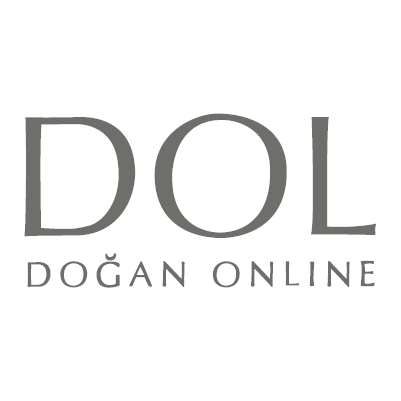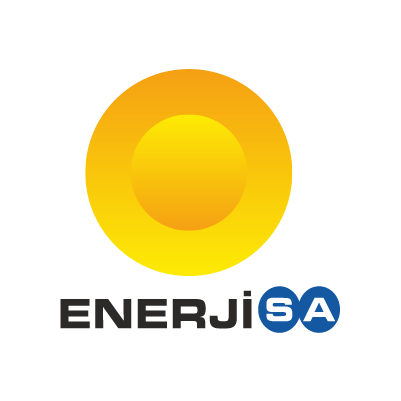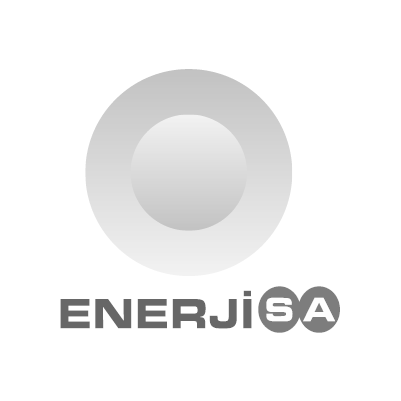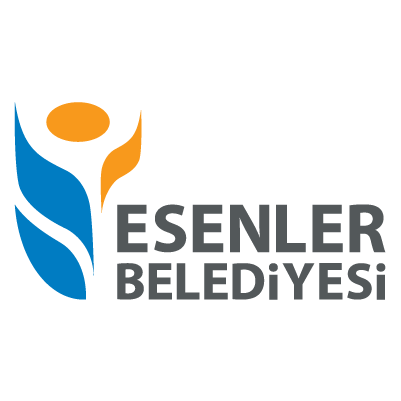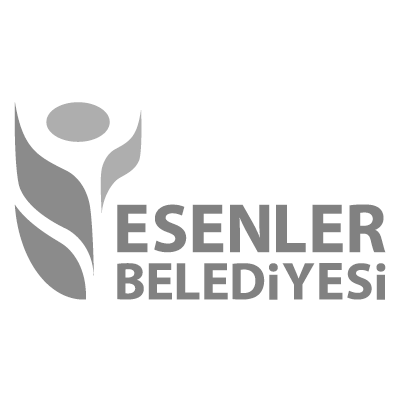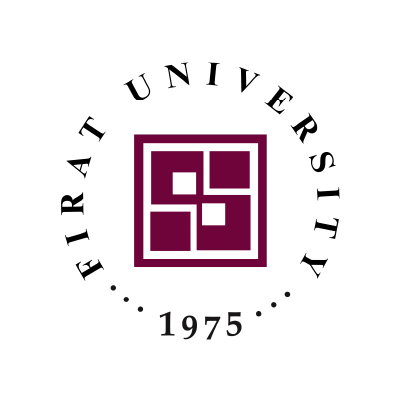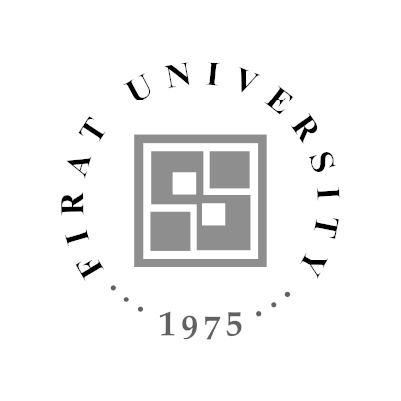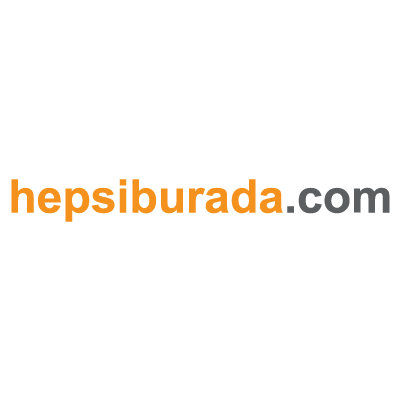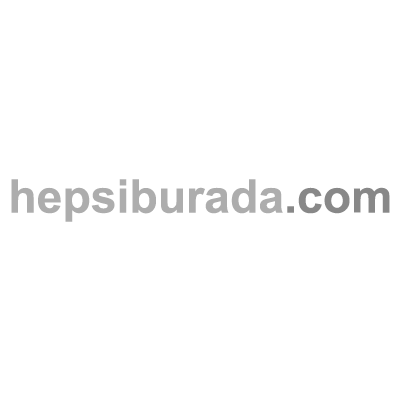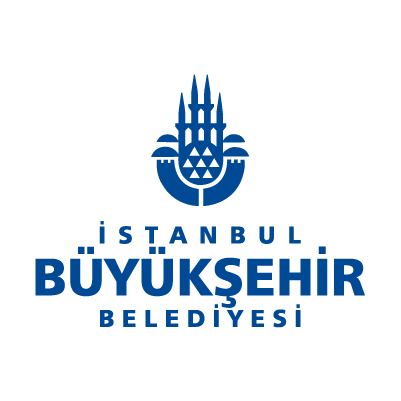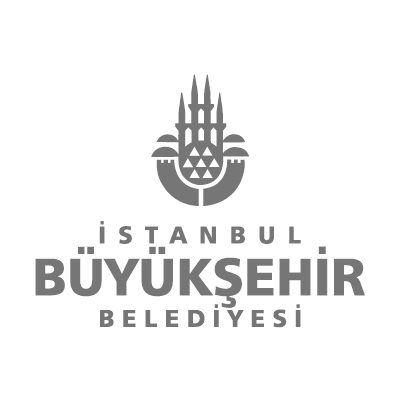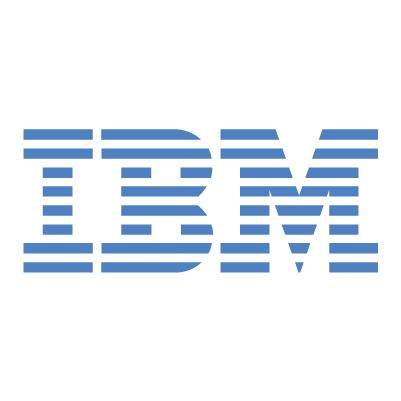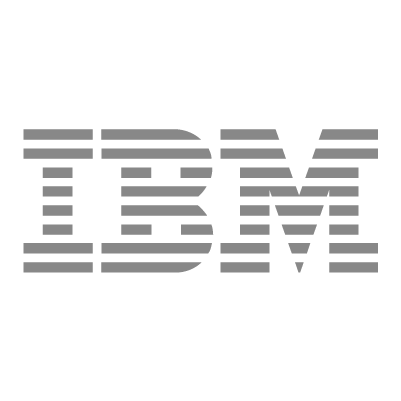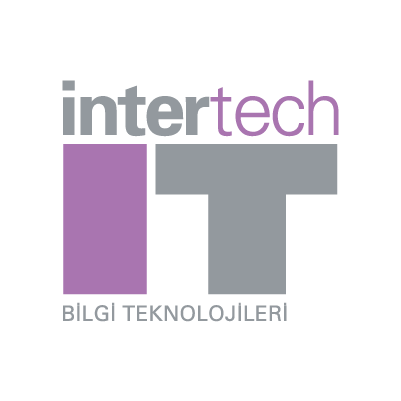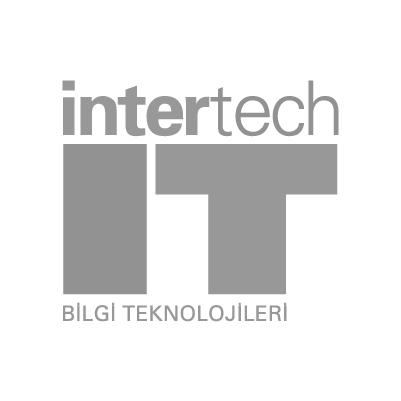 test