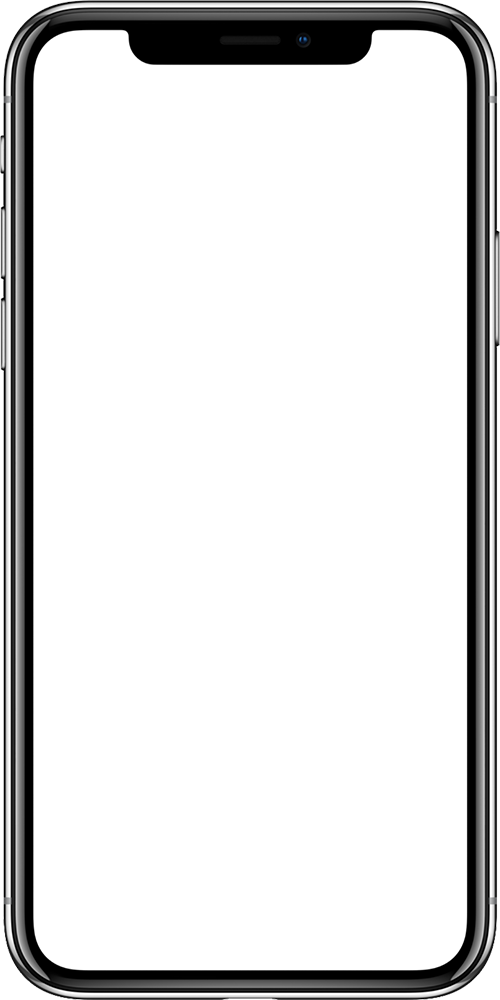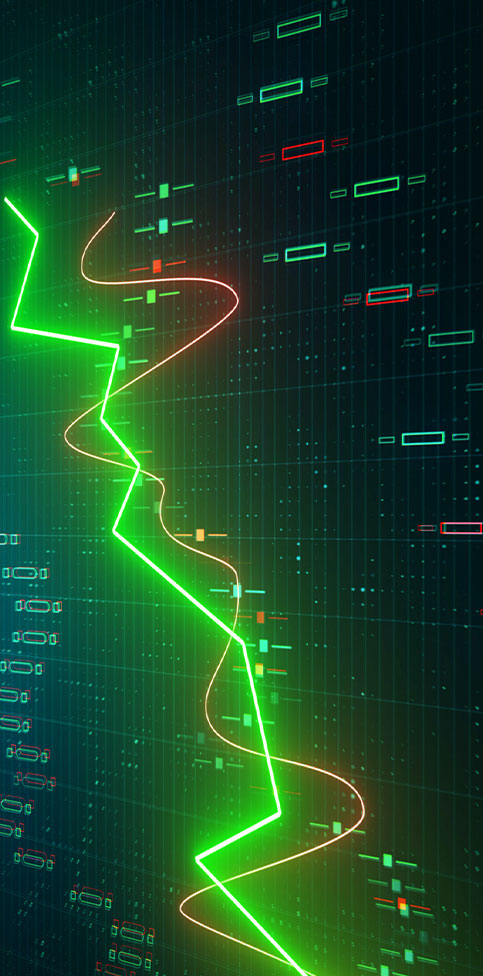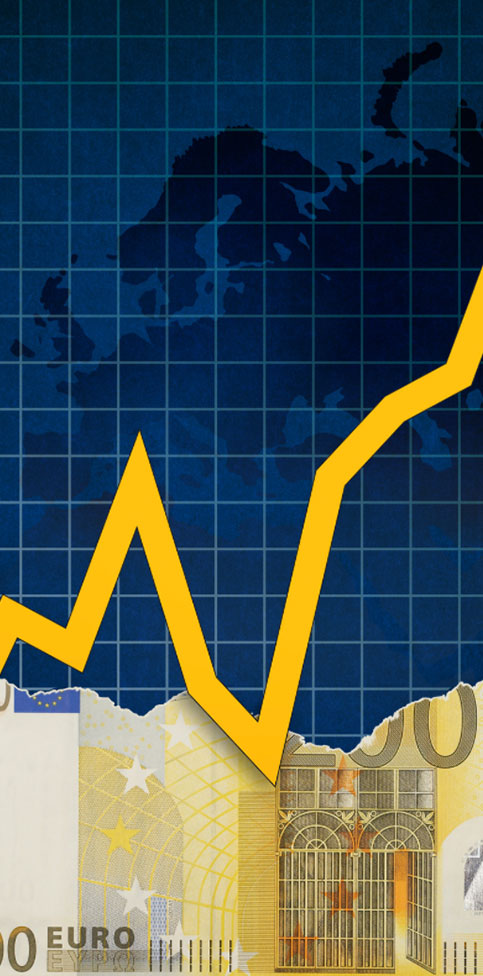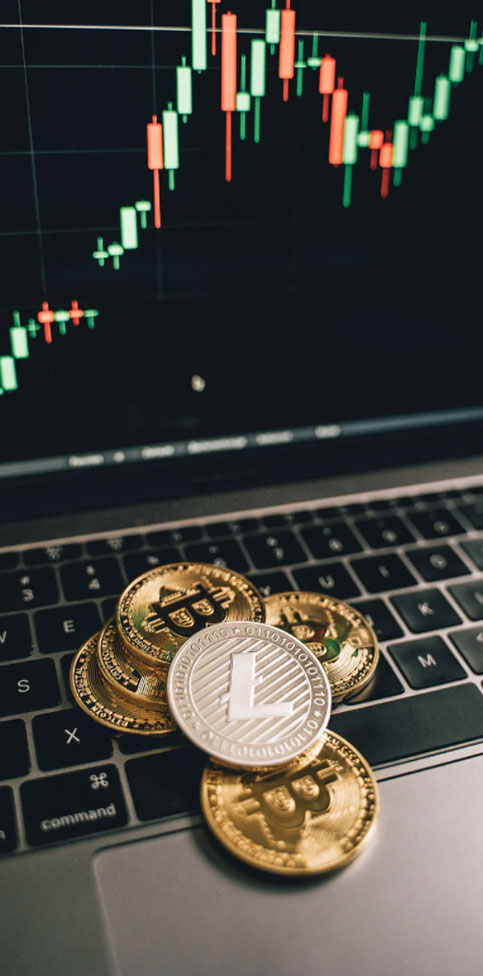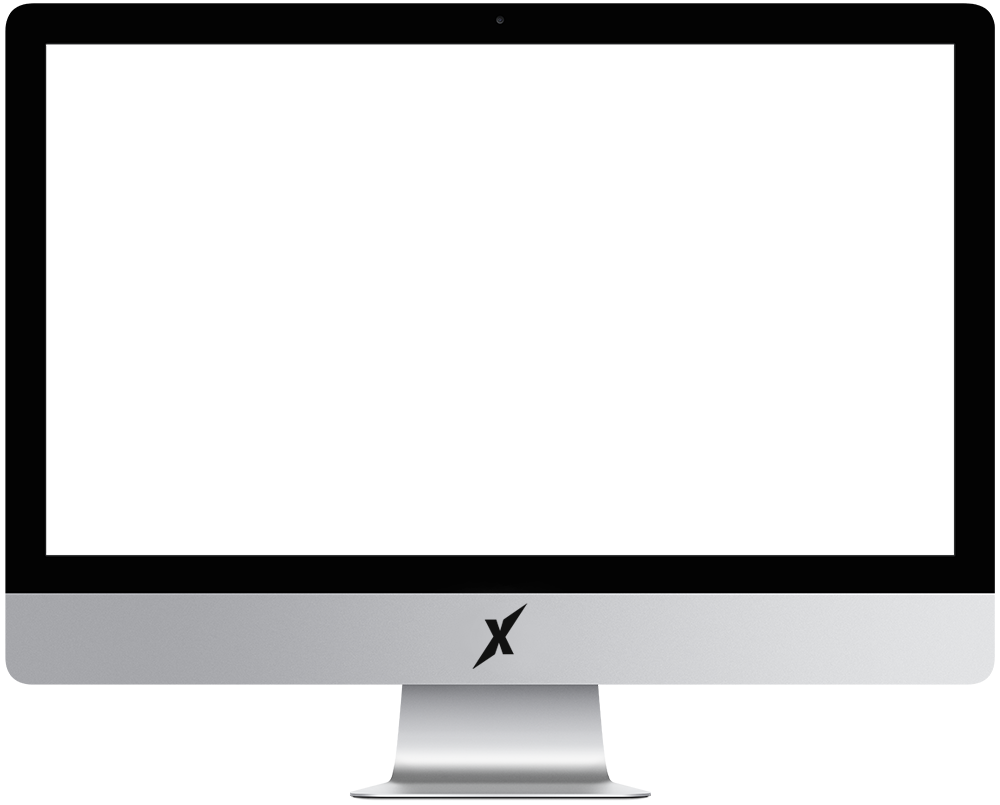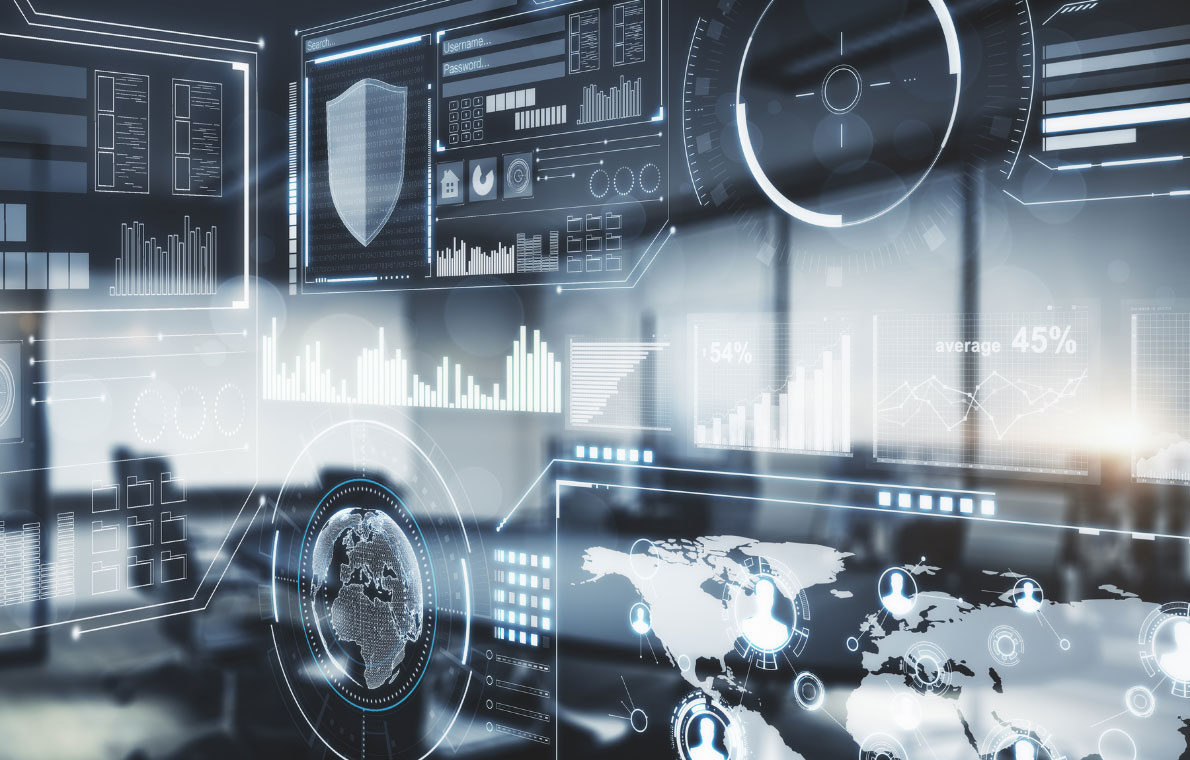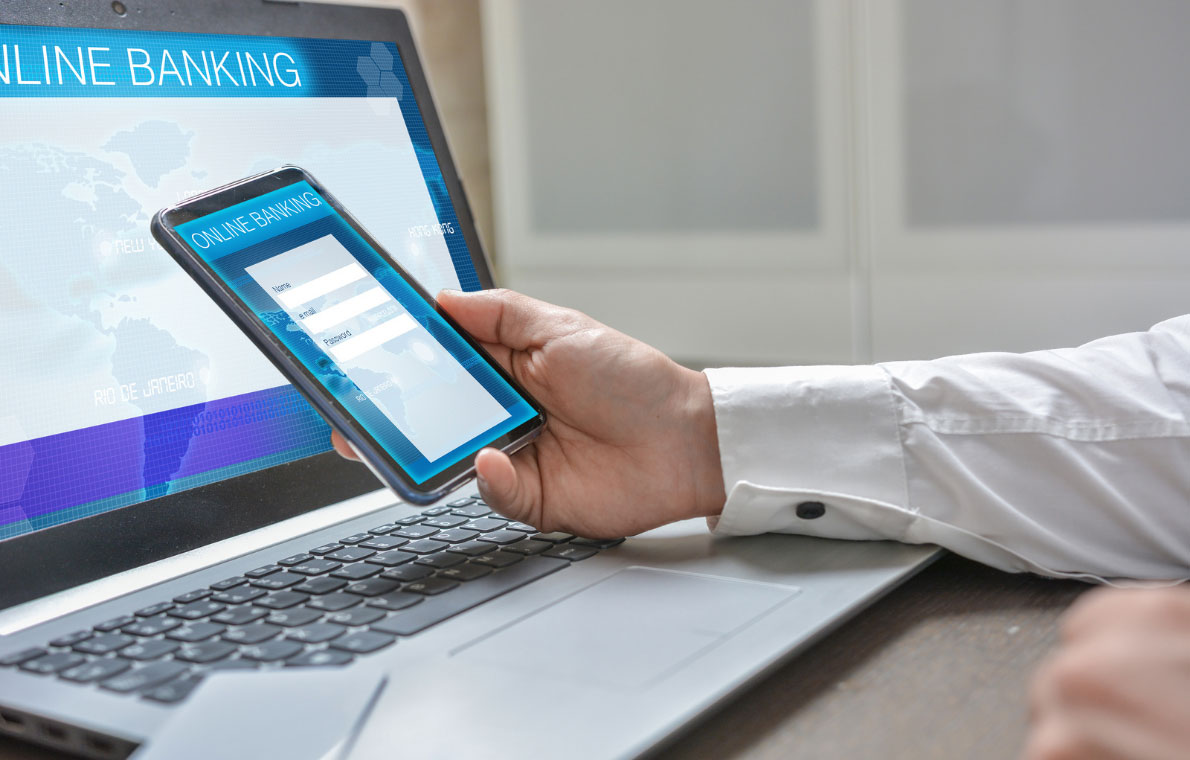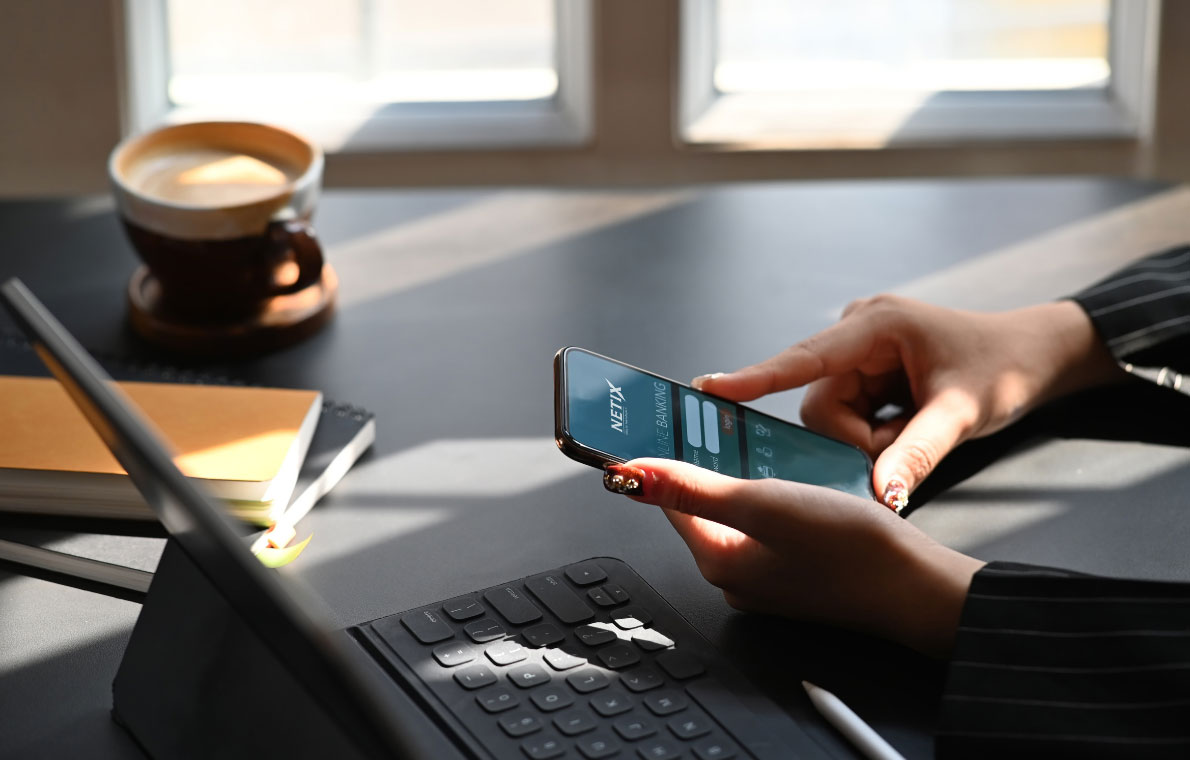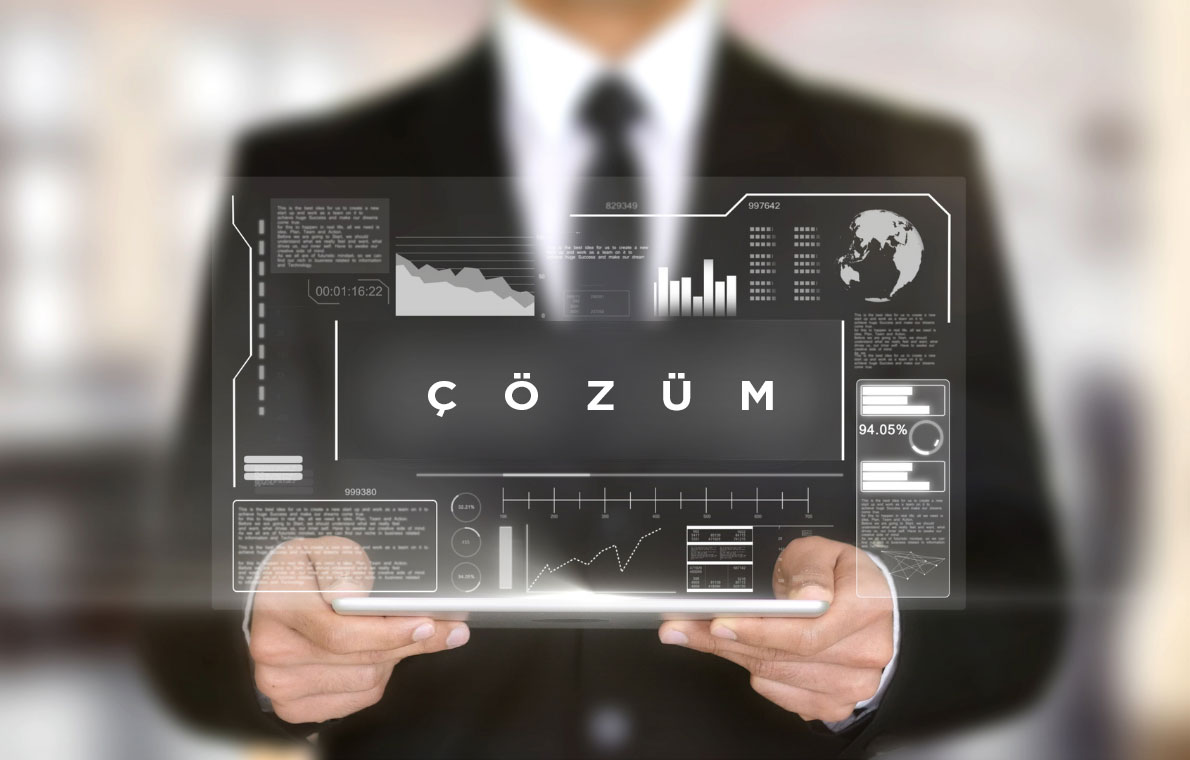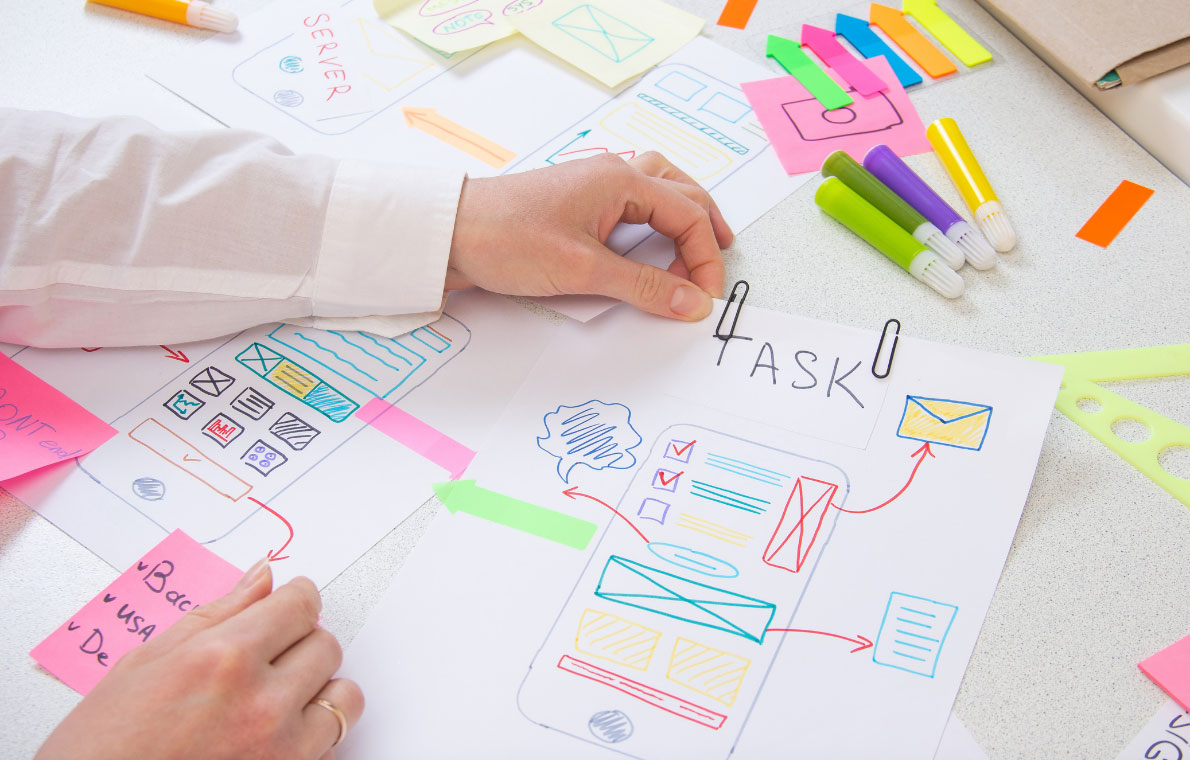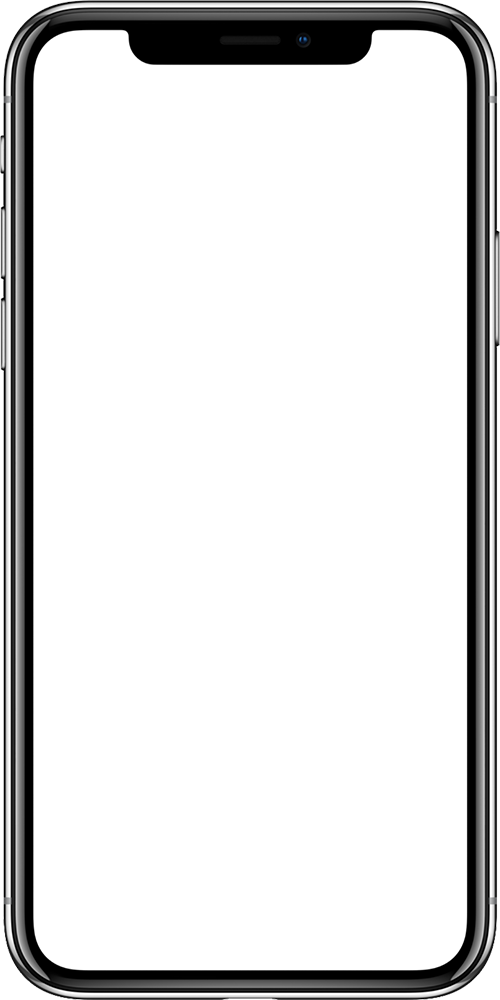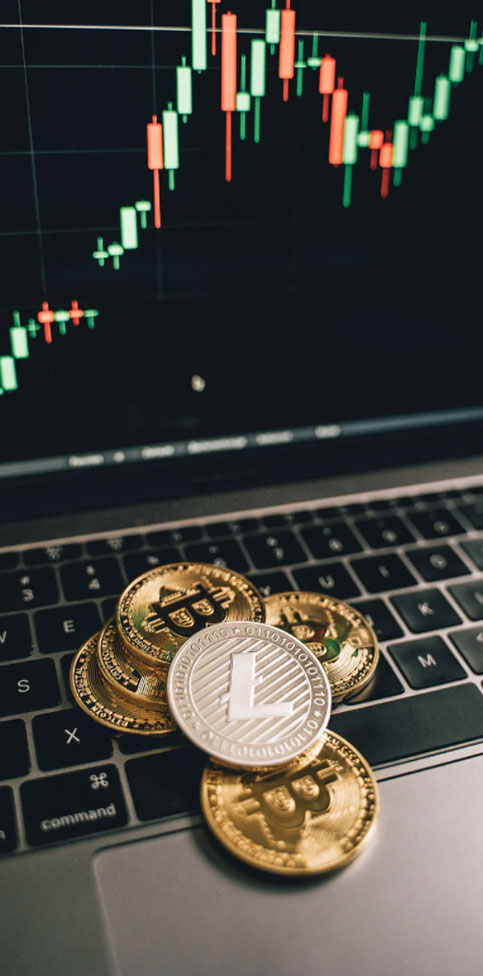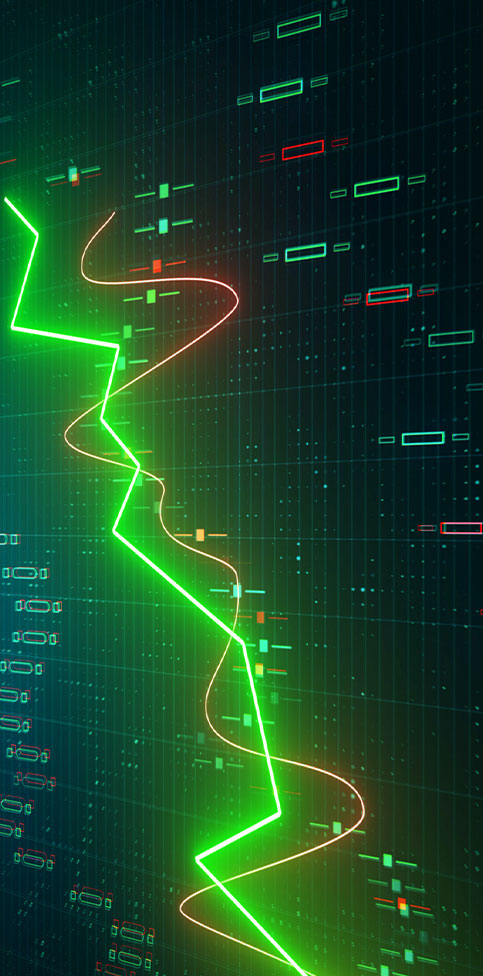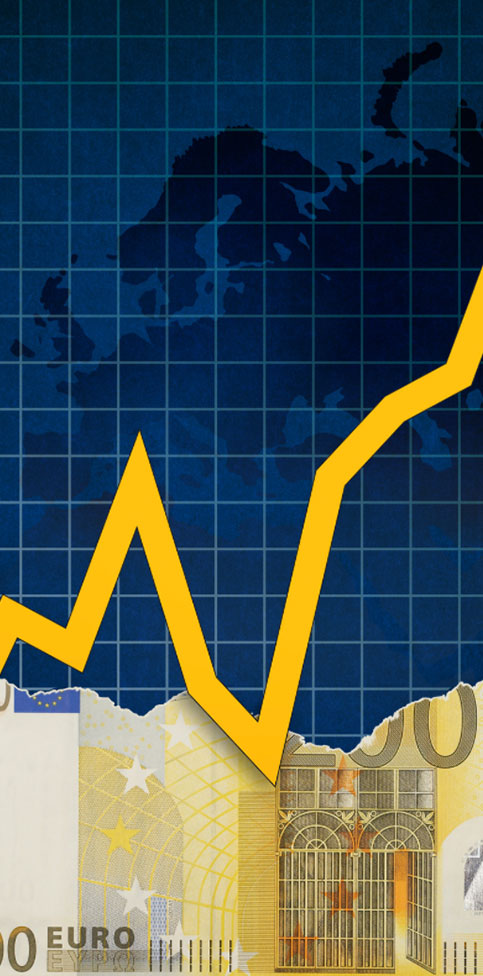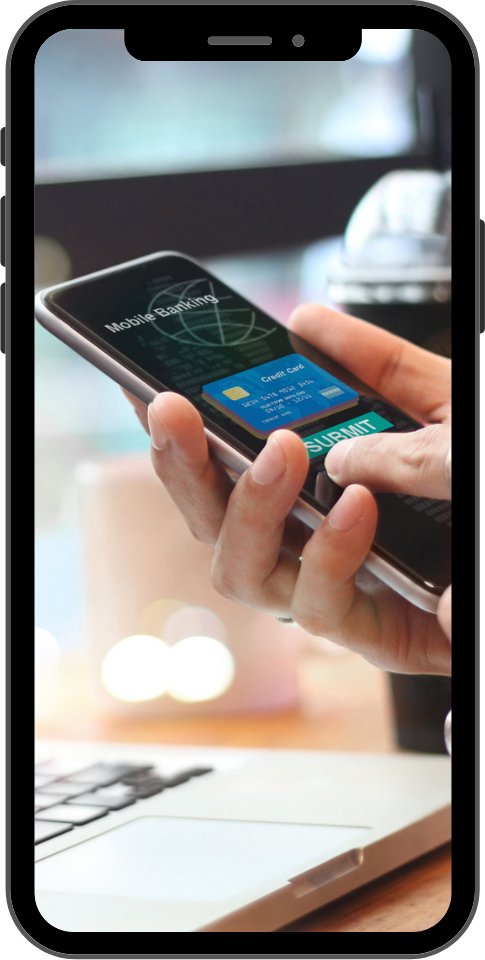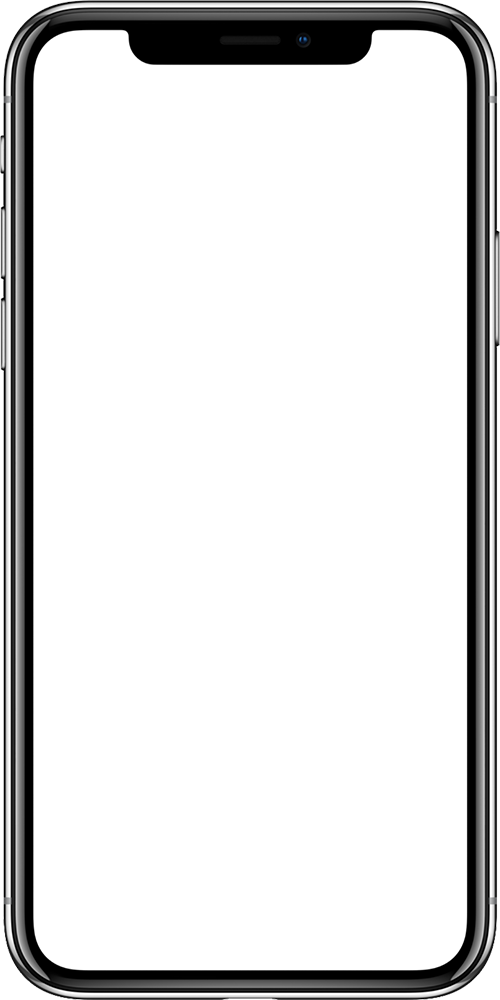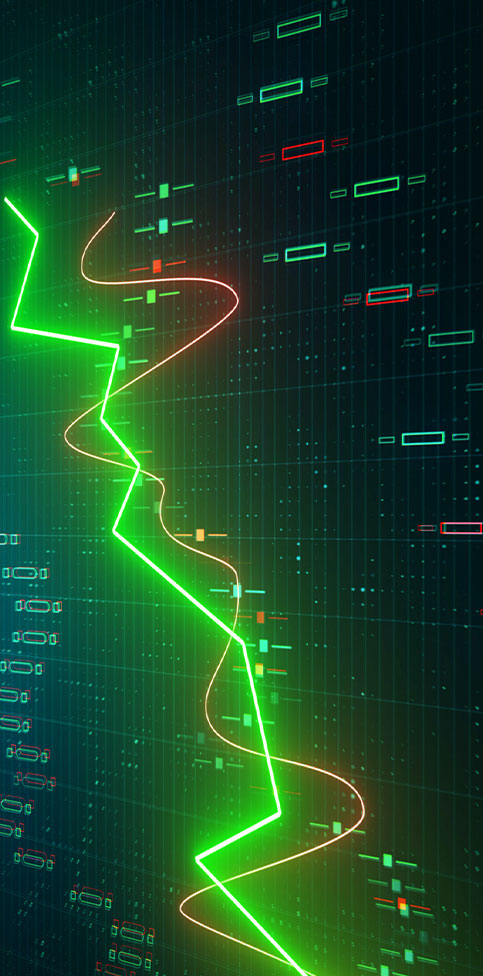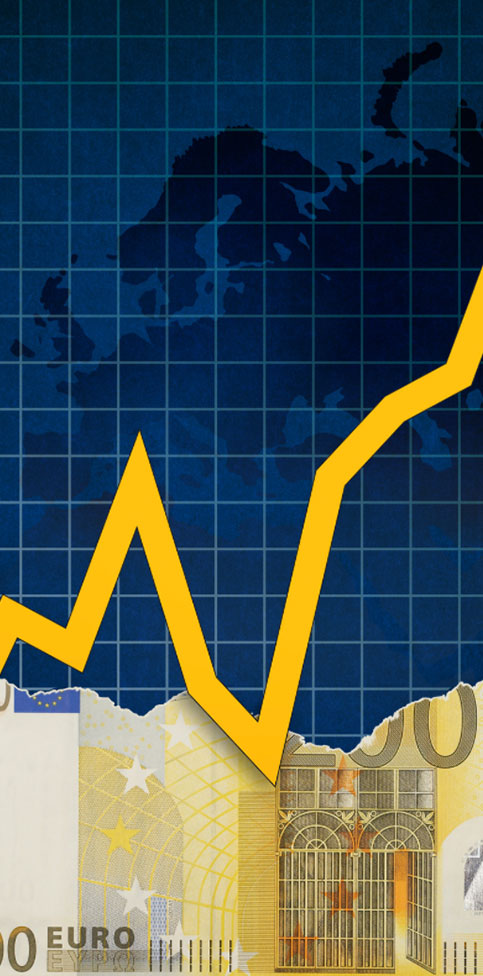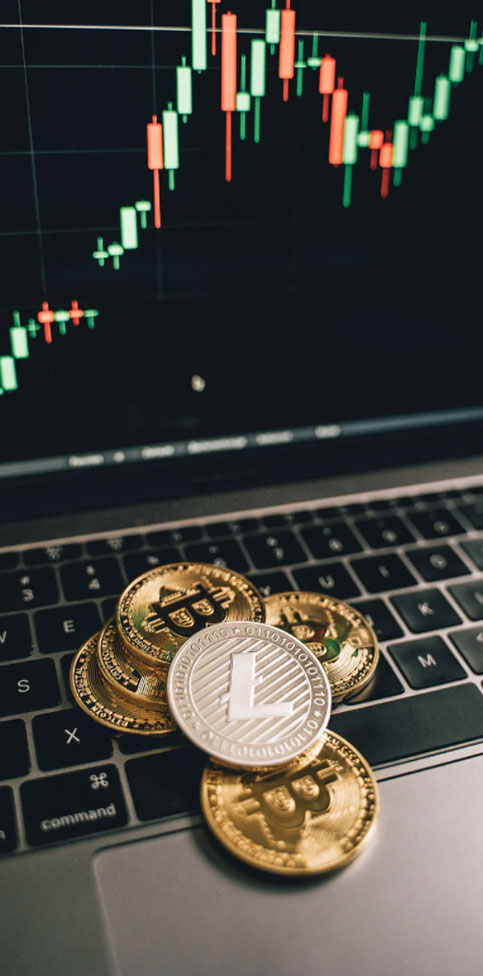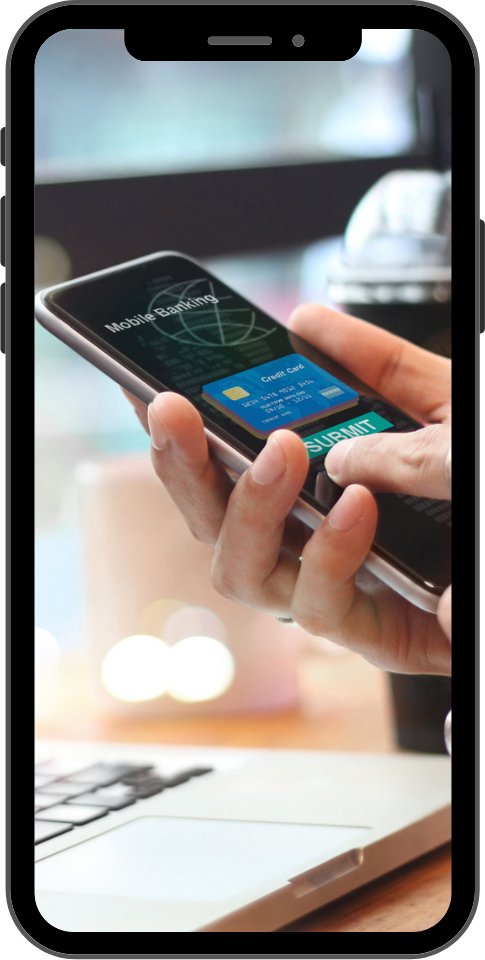 Treasury
Management System
Treasury Automation System with a microservice architecture that complies with Turkish, European and American Banking Regulations.
Hierarchically structures all prices used within the bank.
Simplifies customer product pricing by assigning proportional or numerical minimum-maximum values to all prices.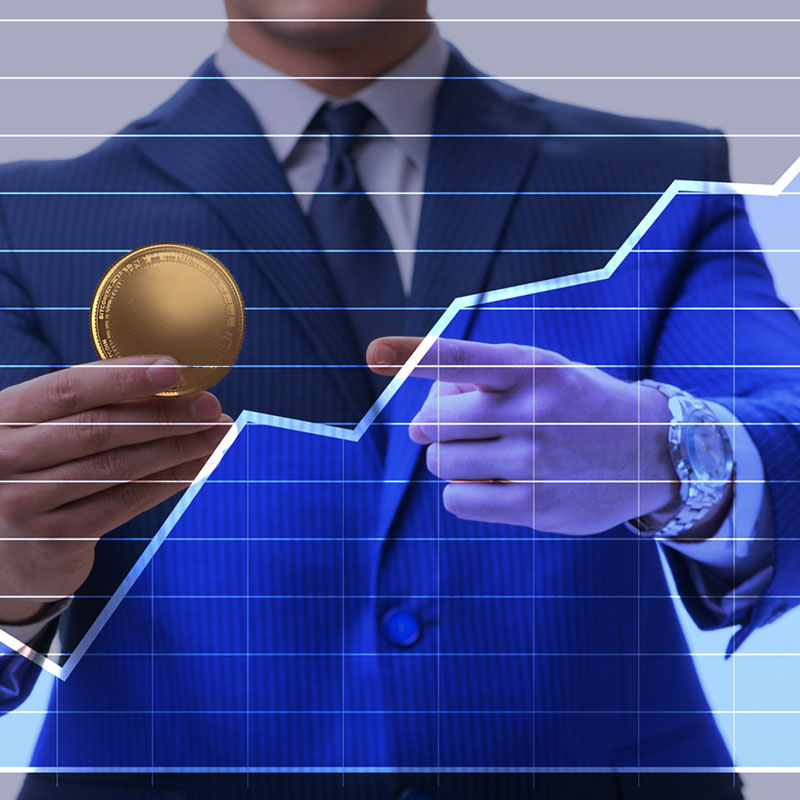 Collects real-time or delayed foreign exchange, precious metal, bond, and deposit prices from Reuters, Bloomberg, and other data providers.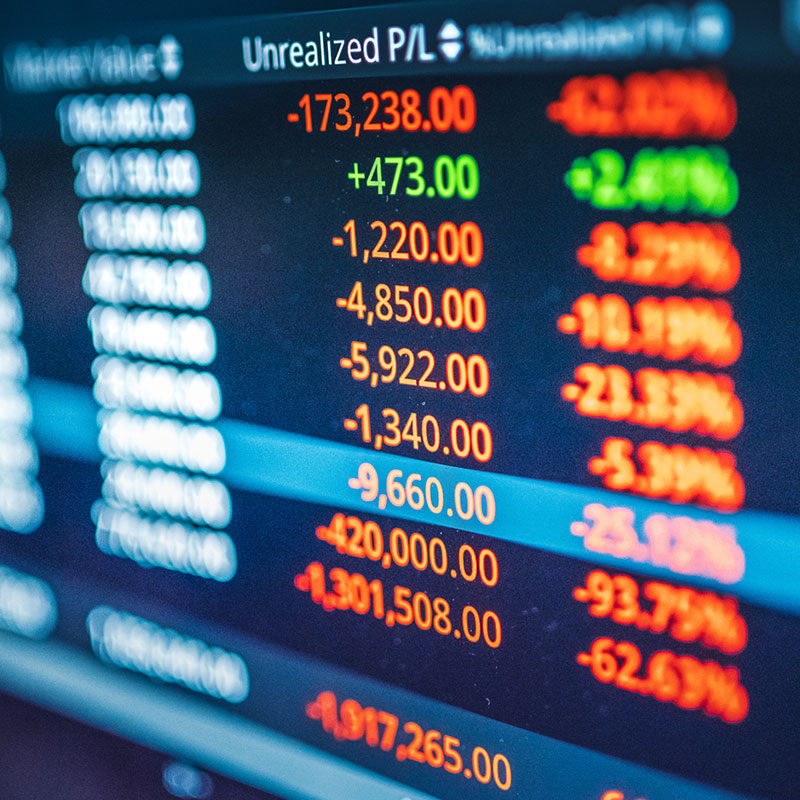 NetReg is an application that meets the reporting needs of banks for the Banking Regulation and Supervision Agency (BDDK) and other regulatory authorities.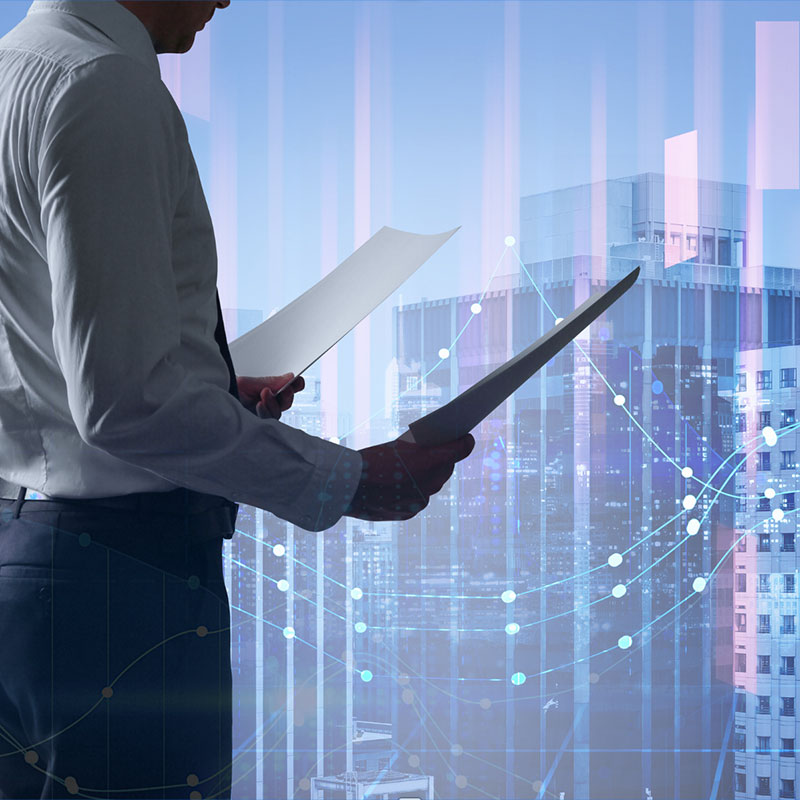 It is a solution that connects the transactions created by banks in Borsa Istanbul markets to the BIST System via the FIX Protocol, transfers them to the bank side, and creates the transactions on the bank side in integration with the banks' internal systems.